Here's to the end of our financial year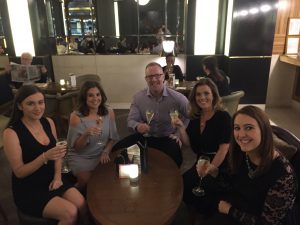 As we come to a close this year. Wishing you all the best.
Adele and the Prestige team!
Just a quick tip from us:
With fewer employers recruiting this side of Christmas, a well timed recruitment push will mean you have access to a full talent pool of candidates, with the potential to take your pick and without the added risk of losing the candidate you really want or having to make more costly counter offers.